Research Areas - Materials Chemistry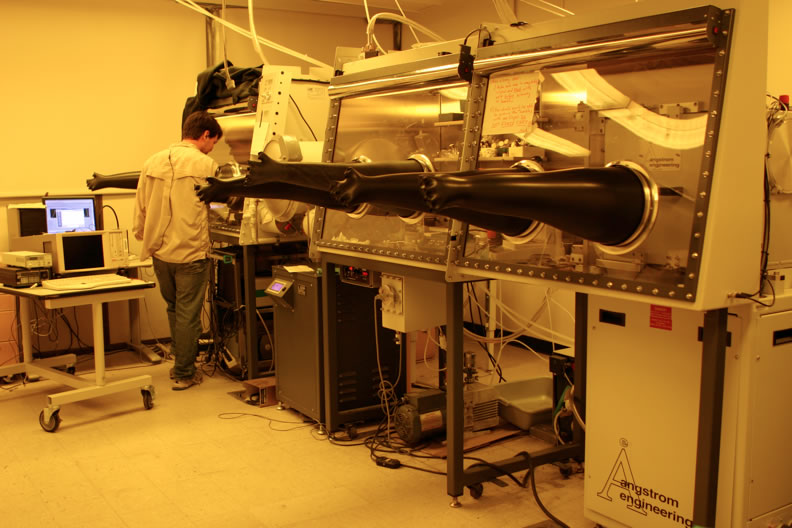 Material chemists focus on the design, synthesis and properties of new multi-molecule arrays such as plastics, thin films and surfaces. The materials chemistry research area of the Department of Chemistry and Biochemistry at UCSB is a hotbed of innovation in materials research.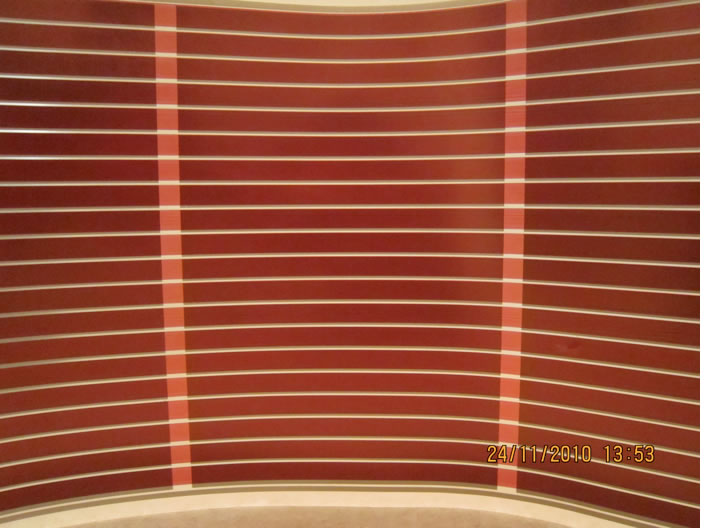 This research area benefits from a collaborative environment and world leaders in the fields of organic electronics and biomolecular applications. Institutions such as the Materials Research Laboratory (MRL), Center for Polymers and Organic Solids (CPOS), and California NanoSystems Institute (CNSI) offer state of the art instrumentation and a forum for collaboration between groups. Details on the coursework in the materials area can be found here.
Materials Faculty