2016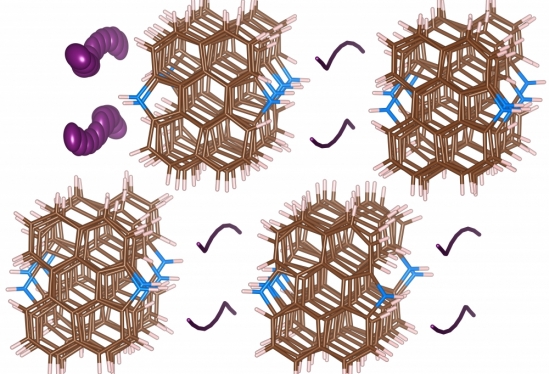 Shedding light on a dark solution: new insights into the classic iodine-starch reaction from the Seshadri and Wudl groups published in Angewandte Chemie. 
Click here for the article and report in The Current.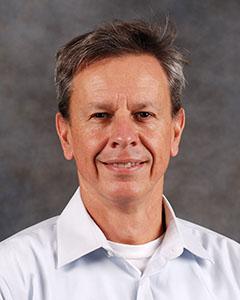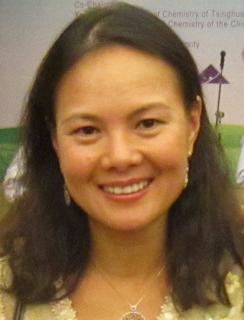 Four UCSB chemistry faculty members are named Highly Cited Researchers of 2015 by Thomson Reuters.
Professors Gui Bazan, Craig Hawker, Alan Heeger, and Thuc-Quyen Nguyen were included on this prestigious list of leading researchers.
This list honors investigators
having multiple papers with the top 1% of citations in their discipline.
2015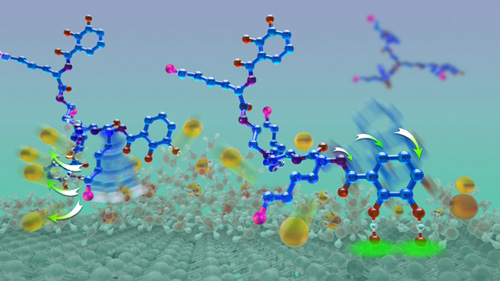 New study led by the Butler group published in Science: How mussels stick to wet surfaces.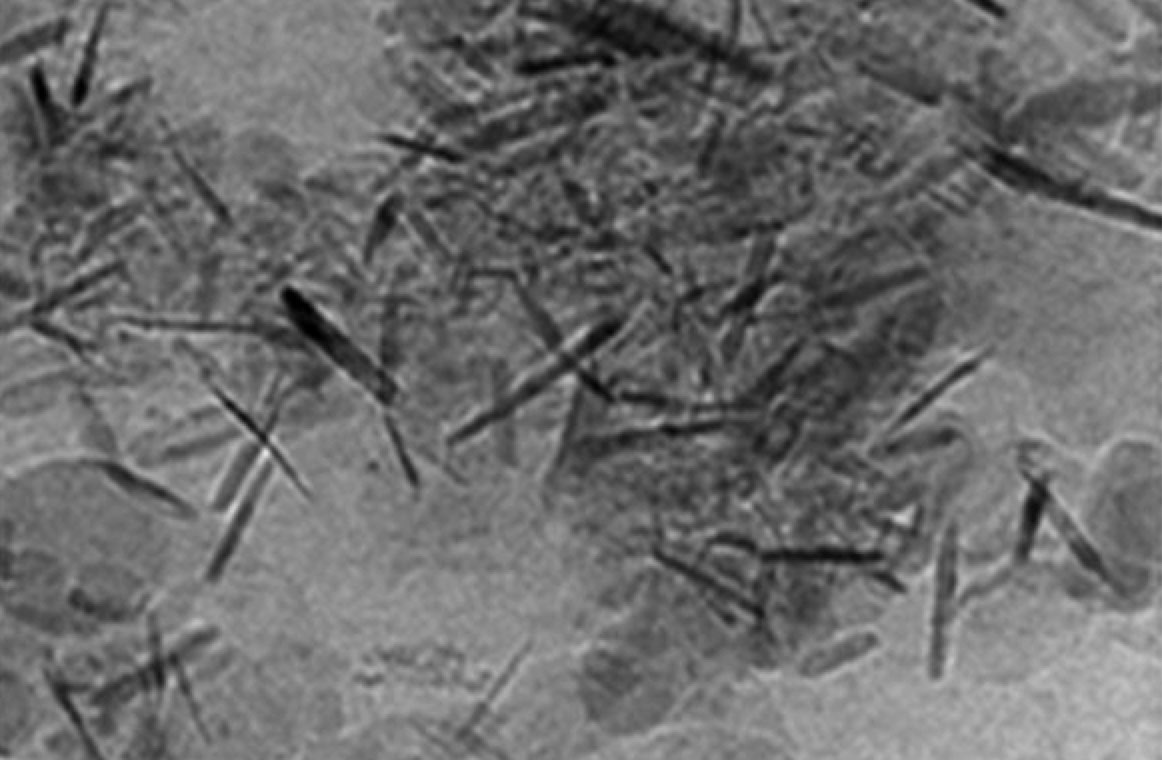 New advance in green chemistry published in Science by the Lipshutz group: inexpensive nanoparticles catalyze a C-C bond-forming reaction.