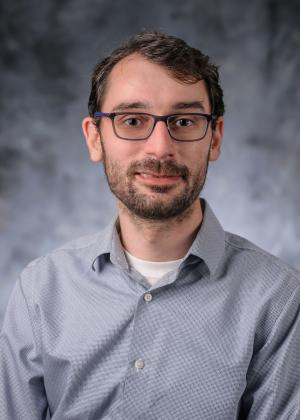 Specialization
:
Density functional and many-body perturbation theory
Development of stochastic many-body methods
Electronic structure of nanoscale systems
Bio
:
Dr. Vlcek received his PhD in 2016 jointly from The Hebrew University of Jerusalem (Israel) and University of Bayreuth (Germany), where he studied in chemistry and physics departments. His PhD was sponsored by Minerva Fellowship of the Max Planck society.  From 2016 till 2018, Dr. Vlcek continued as a postdoctoral researcher at UCLA in the department of Chemistry and Biochemistry. He joined the faculty at UCSB in 2018.
Research
:
Our group focuses on development of new theoretical approaches to electronic structure and dynamics. We combine density functional theory, quantum field theory and quantum statistical methods with radically new stochastic approaches to investigate large systems where interesting chemistry and physics occurs. In particular, we are interested in electronic excitations in chemically heterogeneous and complex nanoscale systems.