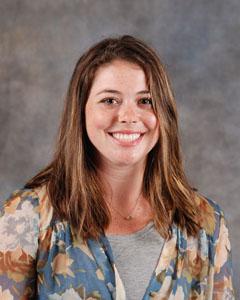 Education
:
PhD Chemistry, UCSB, 2020
2015 entered UCSB Chemistry PhD program
B.A. Chemistry, Columbia University, 2014
Bio
:
2019 Outstanding Service to the Department Award
Publications
:
M. B. Preefer, B. Oschmann, C. J. Hawker, R. Seshadri, and F. Wudl, High sulfur content material with stable cycling in Li–S batteries, Angew. Chemie.
M. Butala, M. Perez, C. Göbel, M. Preefer, S. Arnon, and R. Seshadri, Rapid microwave-assisted preparation of binary and ternary transition metal sulfide compounds, Solid State Sci.
Q. Chen, M. T. Trinh, D. W. Paley, M. B. Preefer, H. Zhu, B.S. Fowler, X.-Y. Zhu, M. L. Steigerwald, C. Nuckolls, Strain-Induced Stereoselective Formation of Blue-Emitting Cyclostilbenes, J. Am. Chem. Soc. 137 (2015) 12282–12288. DOI: 10.1021/jacs.5b06258